Tobu Yunomaru SA (Downhill) Restaurant Reopens
Thank you for your continued support of おぎのや.
Starting Friday, April 1, 2022, the restaurant at Tobu Yunomaru SA (down line) on the Jyoshinetsu Expressway will be closed.
We will reopen for business. 峠の釜めし to be served after receiving your order and
荻野屋's commitment to homemade buckwheat noodles and more in a spacious and relaxing atmosphere.
Enjoy it in the restaurant.
Name: Tobu Yunomaru Restaurant Tow
Start of operations: April 1, 2022 (Friday)
Business hours : 11:00 - 15:00 (L.O. 14:30)
Products: 峠の釜めし Gozen, Toumi Gozen, etc.Click here to see the menu.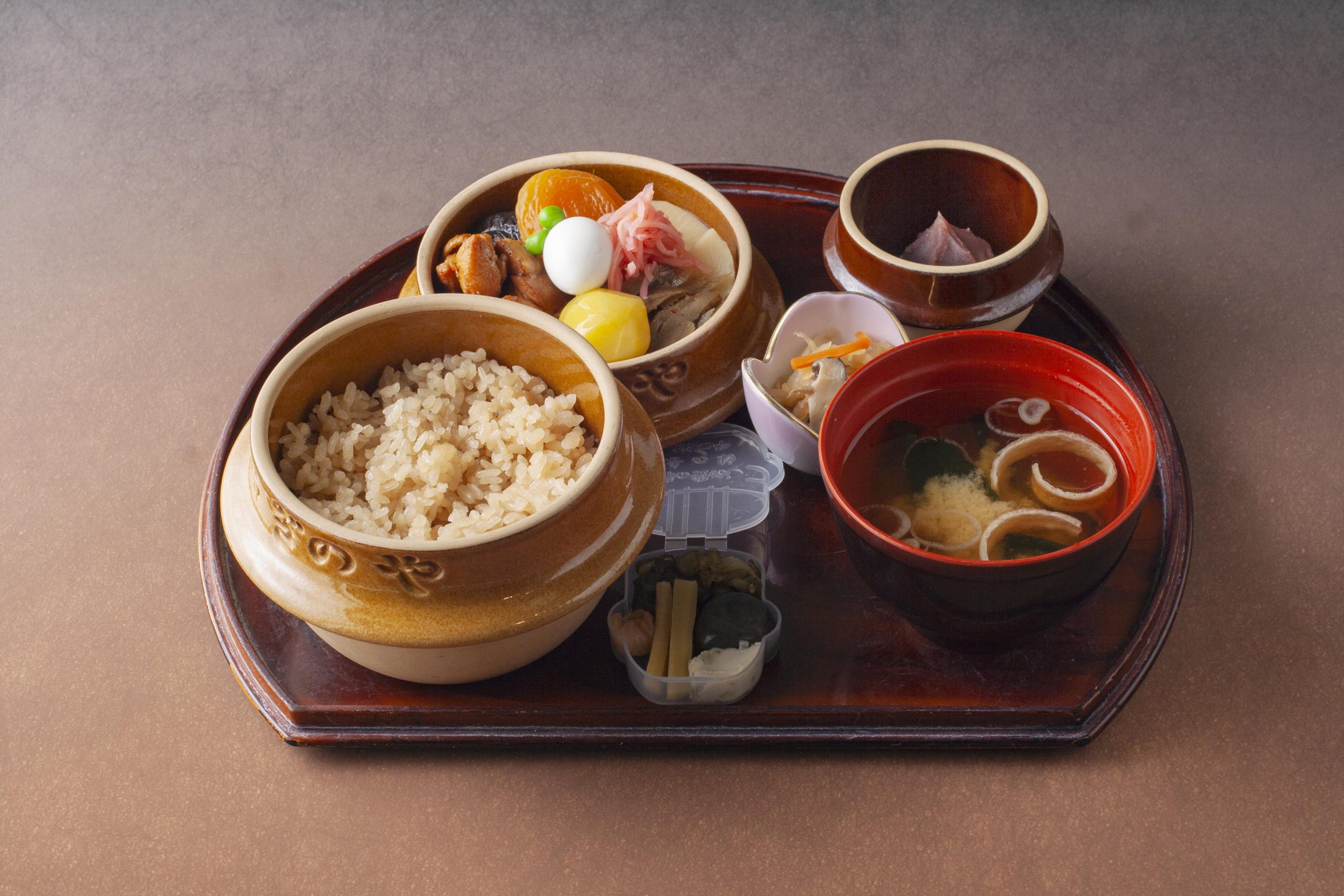 峠の釜めし Gozen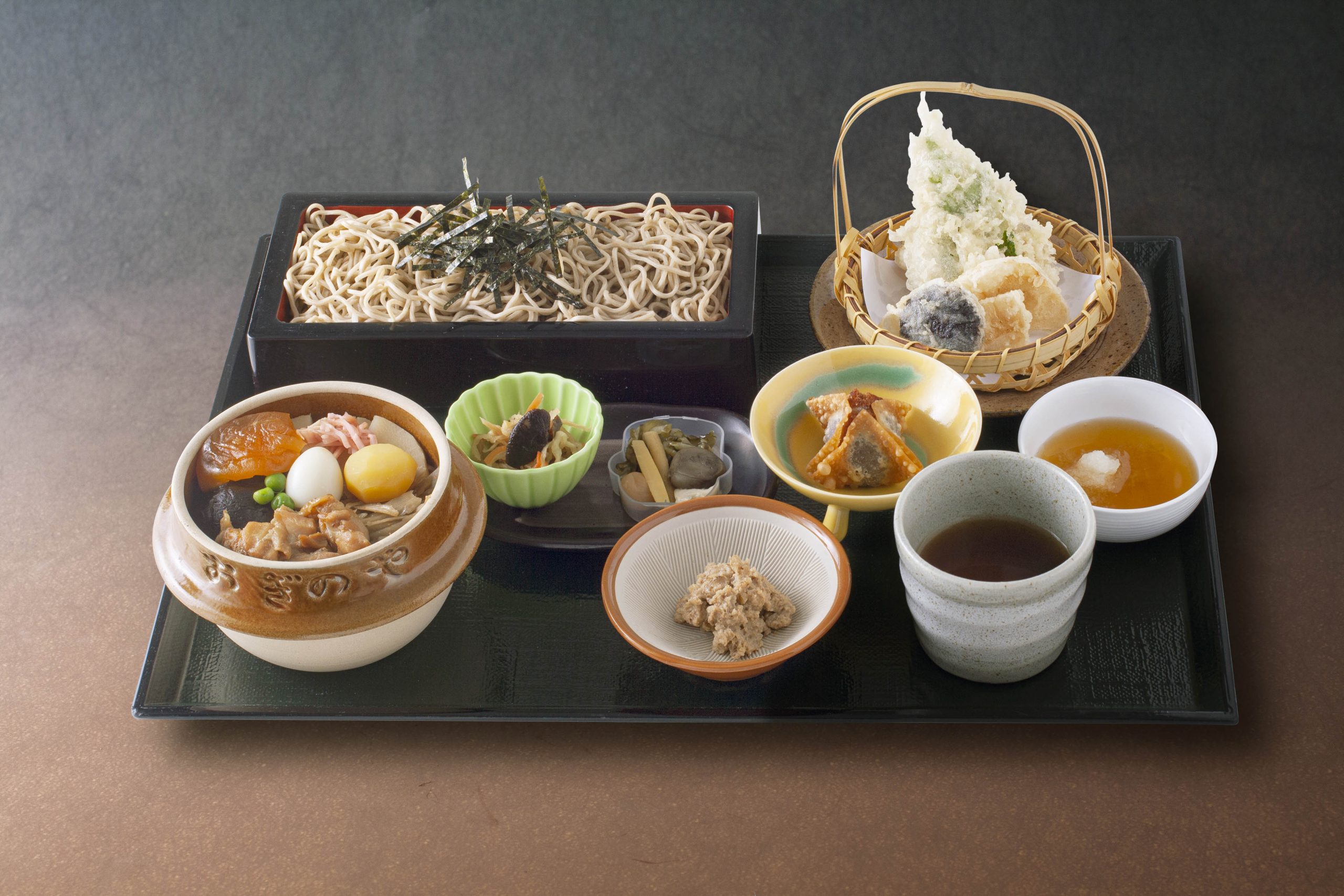 [East Gozen]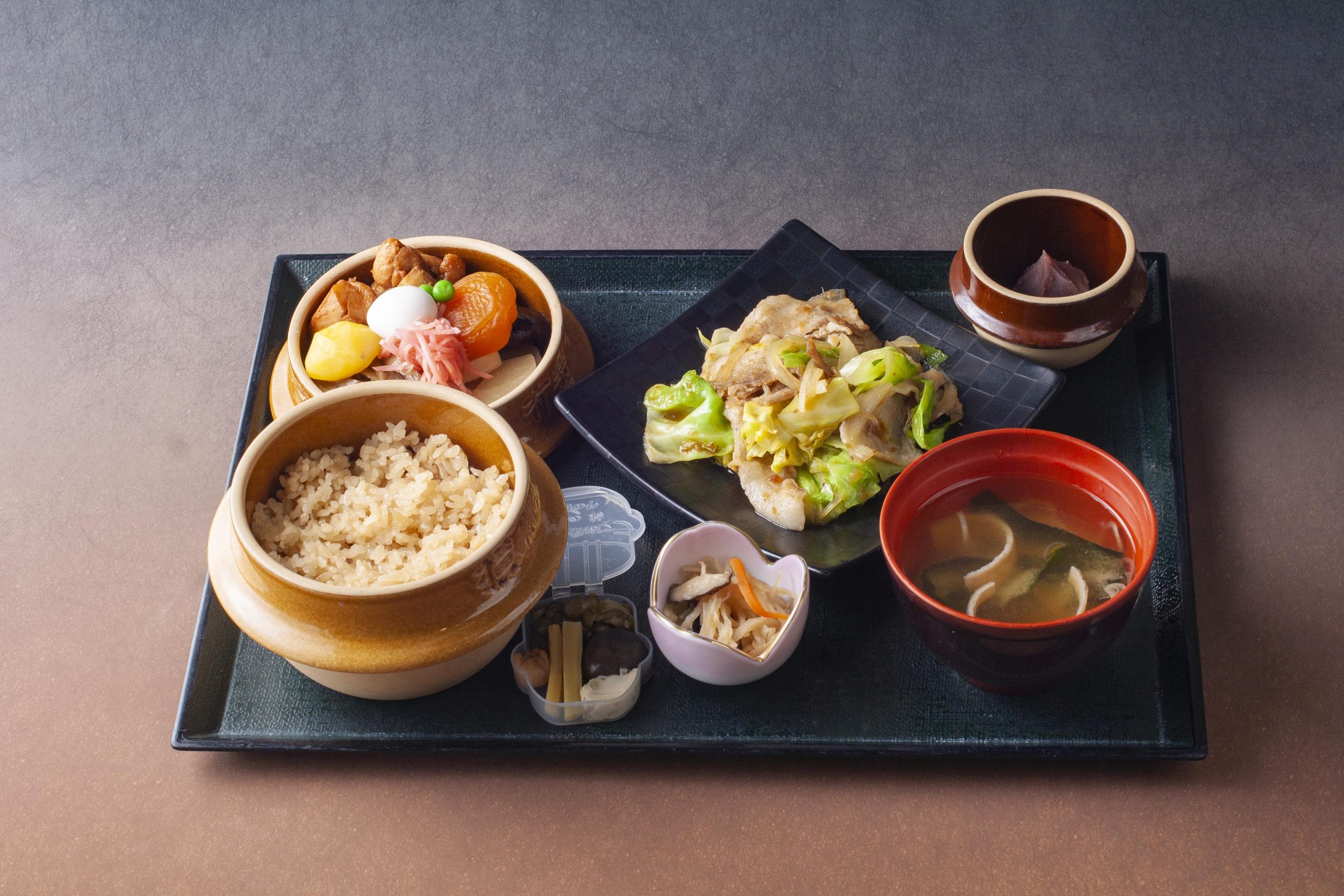 Gingerbread and 峠の釜めし Gozen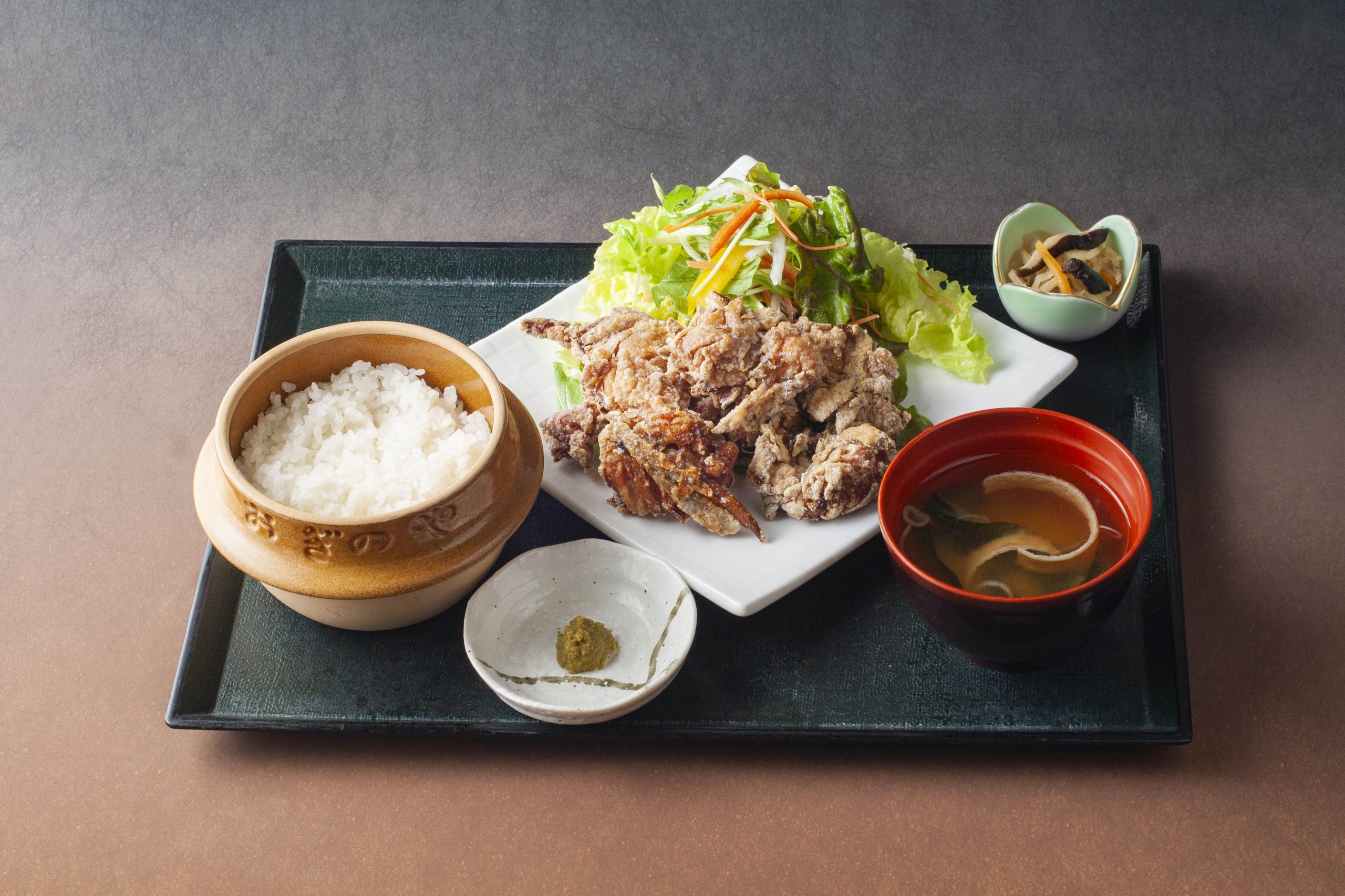 荻野屋 special fried chicken and burdock set meal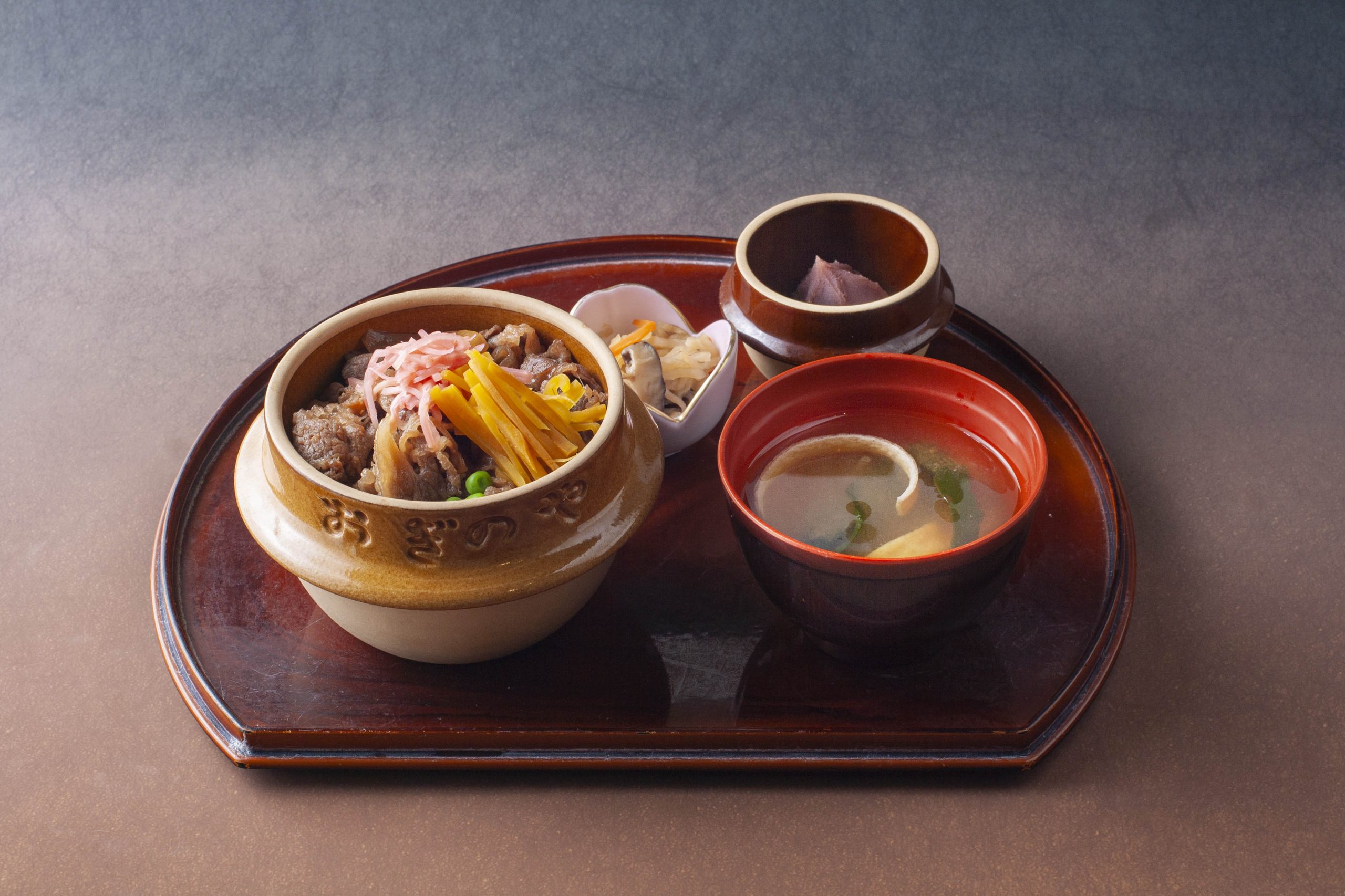 Gozen (beef rice served on a mountain pass)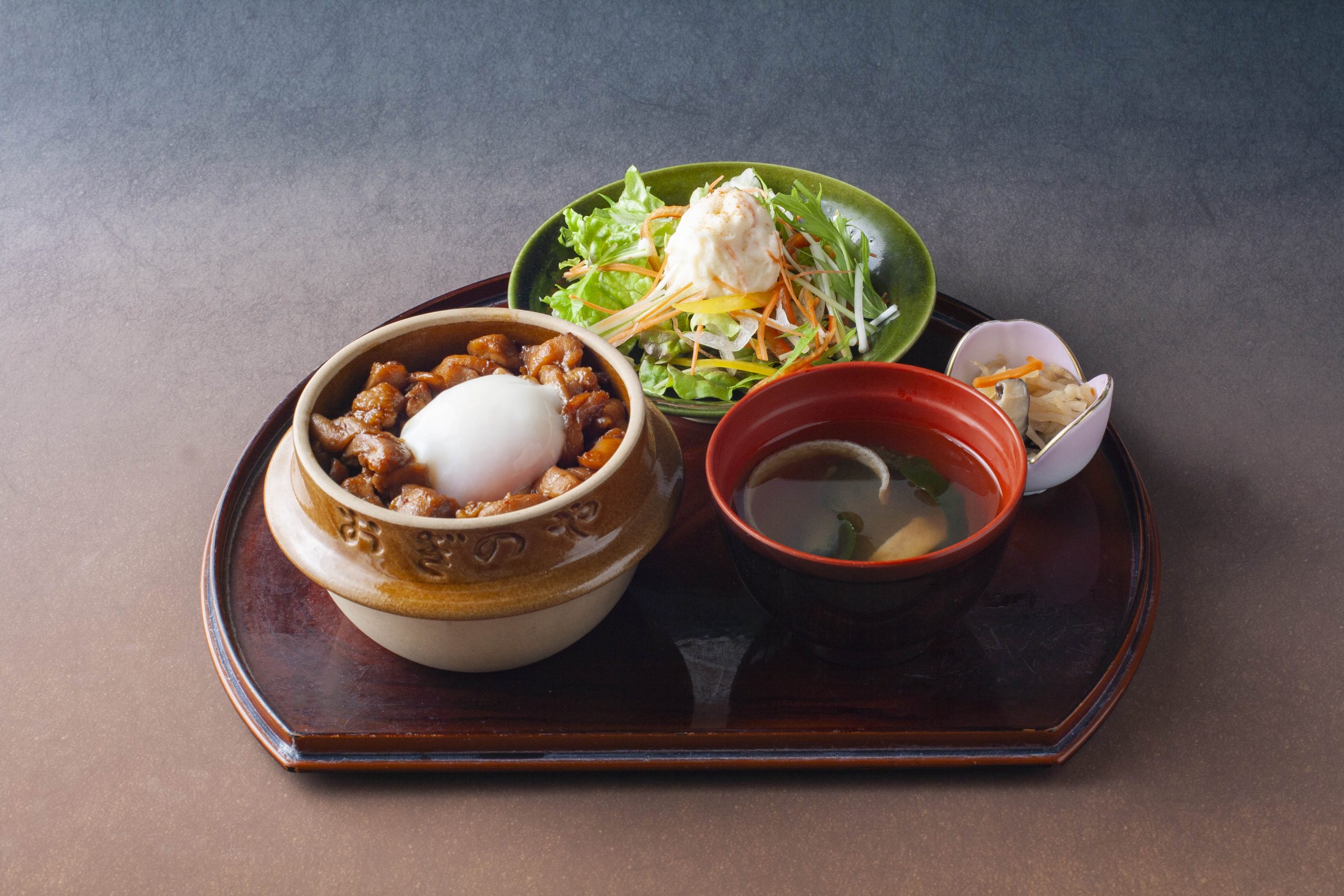 Seared oyako-don with thickened hot-spring egg.