A village of places of interest where you can enjoy the emotion of travel and the beauty of nature.
Yokokawa region of Honshu (inc. Niigata, Toyama, Ishikawa and Fukui prefectures)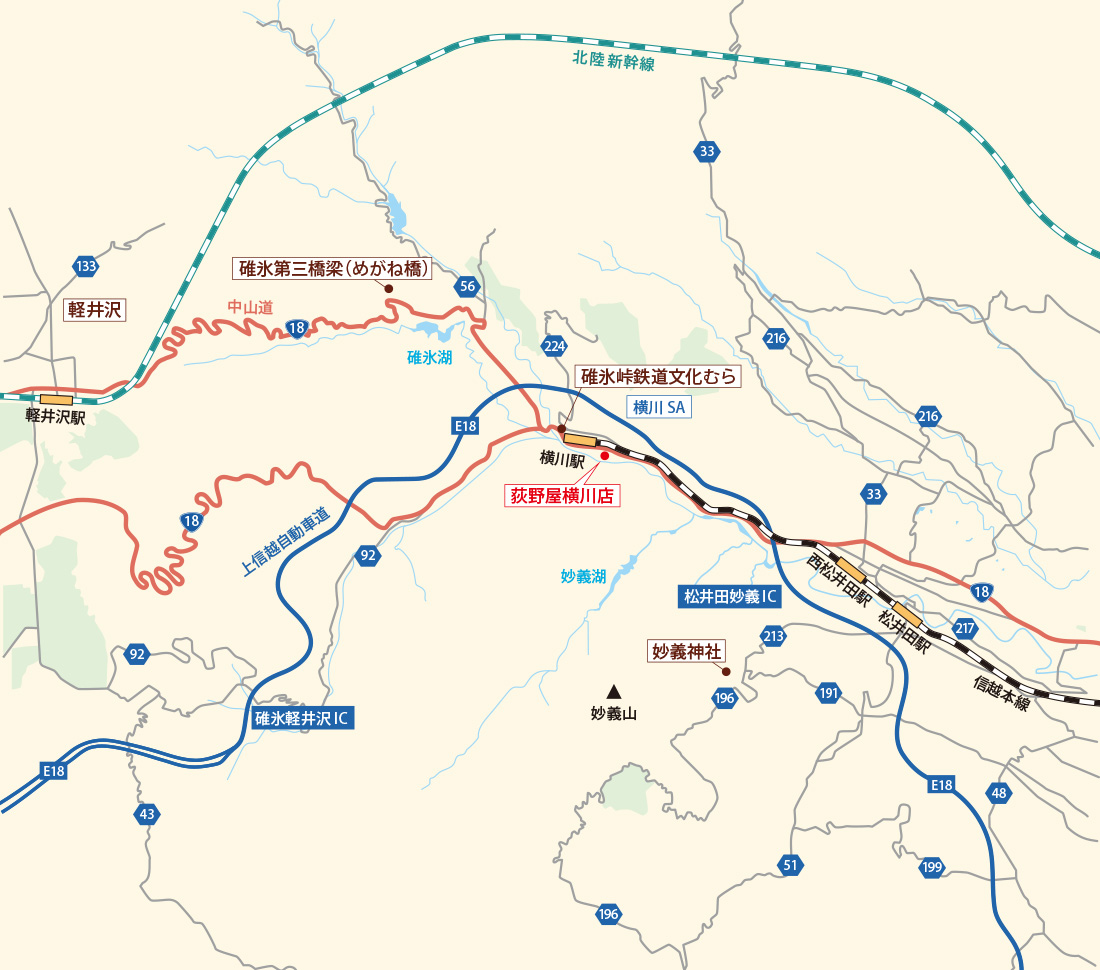 [ ] = Access from 荻野屋 Yokogawa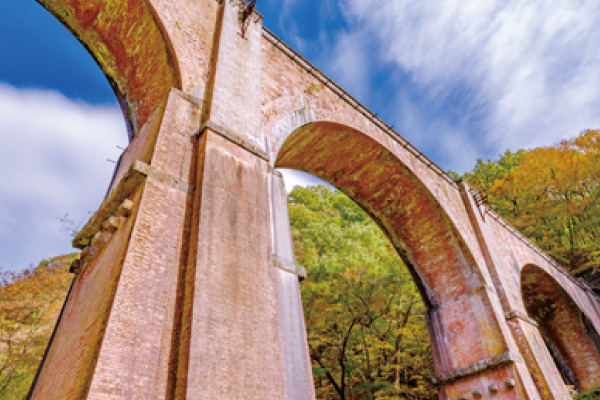 Usui No.3 Bridge (Megane Bridge)
An arch bridge built in 1893 between Yokogawa and Karuizawa, using 2 million bricks.
Designated as an important cultural property in 1993.
20 minutes by car 10 km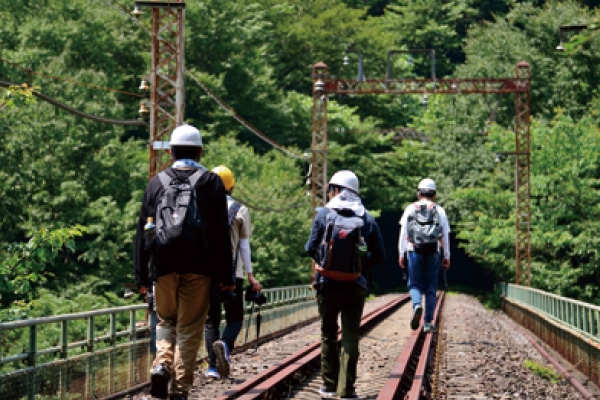 closed railway line walk
This event is a walk along the abandoned railway tracks of the Yokogawa-Karuizawa section of the Shin-Etsu Main Line.
Held irregularly several times a year.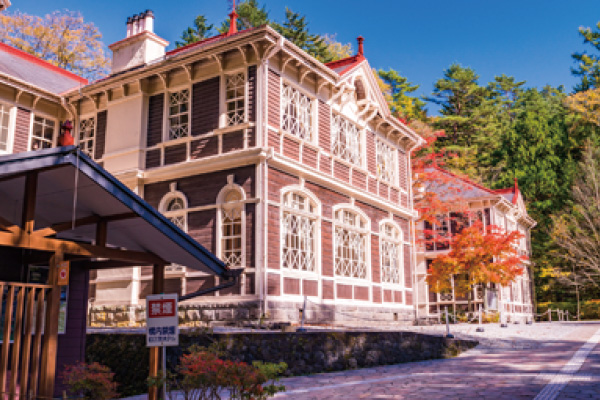 Karuizawa
Karuizawa, known as a luxury resort area, has many tourist attractions and shopping facilities.
30 minutes by car, 20 km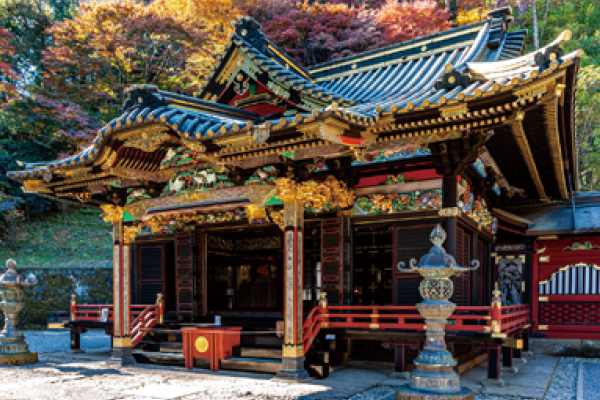 Myogi Shrine
One of the most famous power spots in the prefecture, it is said to have been founded in 537.
Designated as a National Important Cultural Property.
20 minutes by car 10 km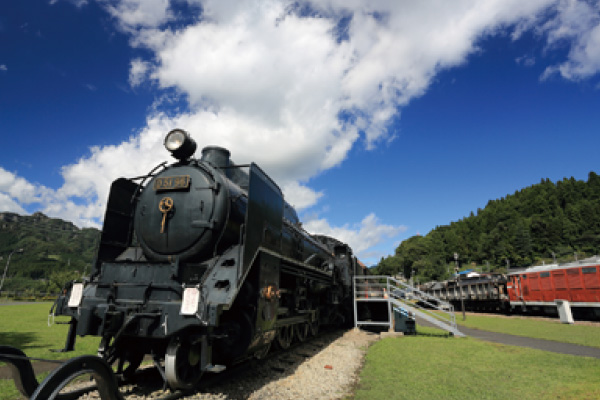 Usui Railway Cultural Village
This railroad theme park tells the history of the old Usui Line and is fun for everyone from young children to railroad fans.
5 min. walk 1 km
Access to main accommodation locations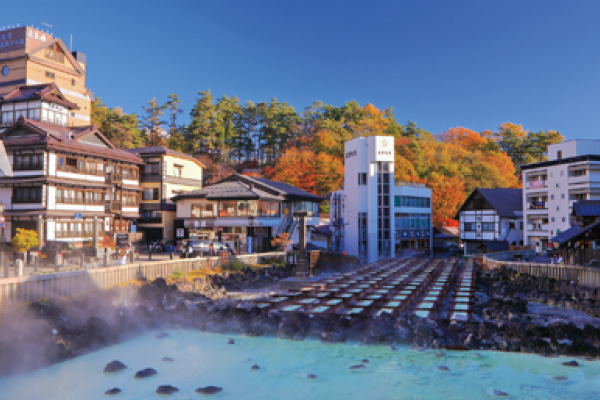 Kusatsu Onsen
Route 18 → Route 146 → Route 145 → Route 292
90 minutes by car 65 km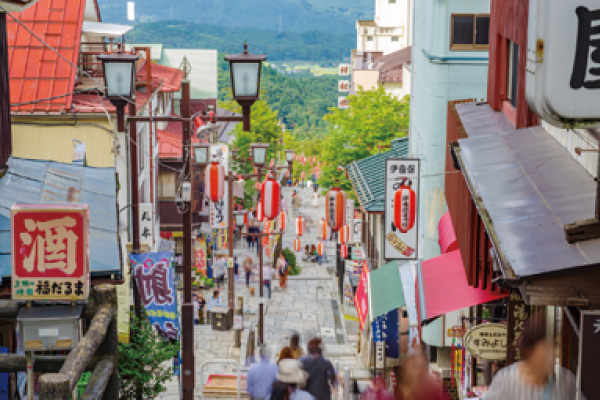 Ikaho Onsen
Joshinetsu Expressway Usui Matsuida Myogi IC → Kanetsu Expressway Shibukawa Ikaho IC
60 minutes by car 77km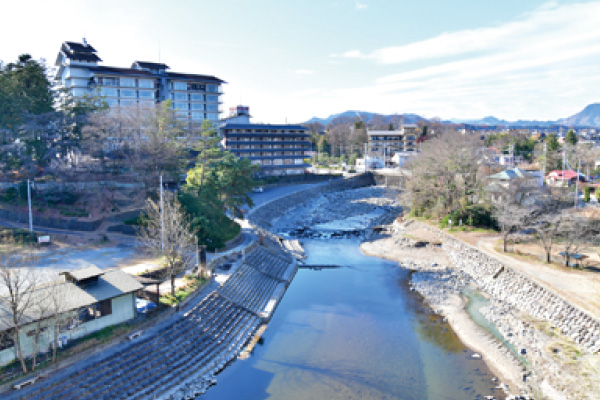 Isobe Onsen
Route 18
15 minutes by car, 11 km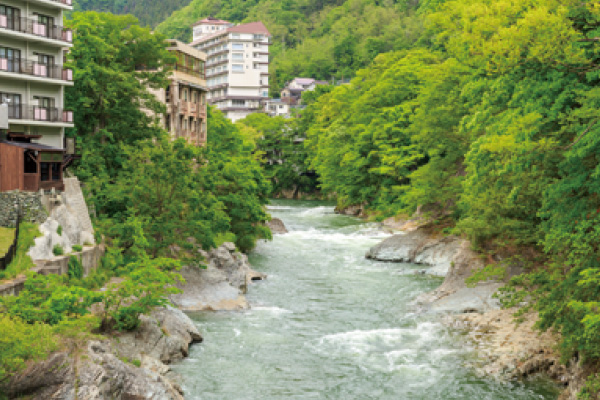 Suiage Onsen
Jyoshinetsu Expressway Usui Matsuida Myogi IC → Kanetsu Expressway Mizukami IC
75 minutes by car, 110 km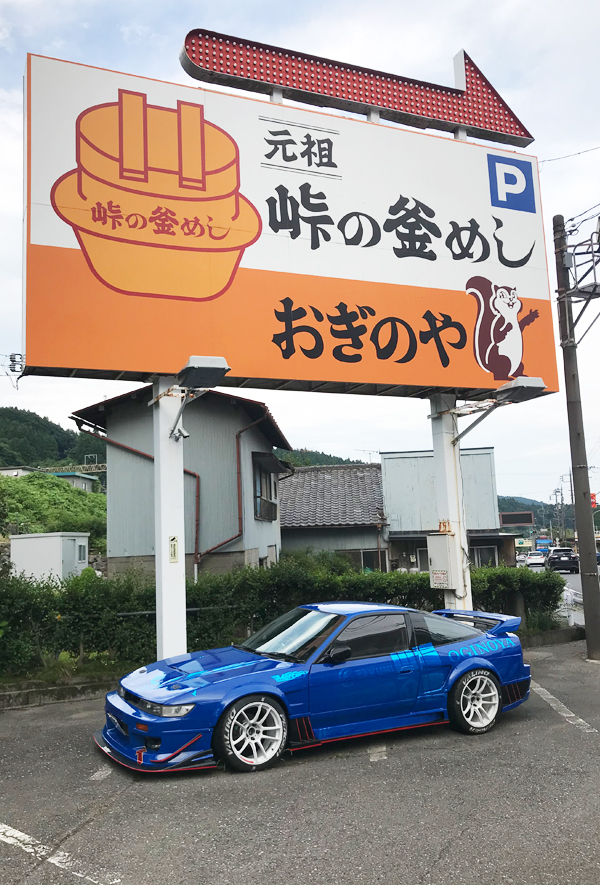 pilgrimage
The manga "Initial D" is set in Gunma Prefecture.
In the work, there is a sign outside the OGINOYA Yokokawa store. A very impressive scene of the characters is depicted under the sign.
Currently, D1 driver "Sayaka Shimoda's" "Impact Blue Silayati Sayaka SP" is on display under that sign.
For Initial D fans, this sign and the vehicle have become a sacred pilgrimage spot.
Car rental in front of Yokogawa Station
Carsta Rent-a-Car Yokogawa Ekimae
It is located right in front of the ticket gates of Yokogawa Station on the JR Shin-Etsu Main Line.
Please feel free to use the hotel for sightseeing in the Karuizawa area, Tomioka City, or nearby.
Business hours

Weekdays: 9:00 - 19:00 Weekends and holidays: 8:00 - 19:00
Closed

Tuesdays and Fridays (irregular holidays may occur).
How to make a reservation

Reservation by phone: 027-384-3408 Reservation on the web: (Japanese only)here (place close to the speaker or where the speaker is)Please start from