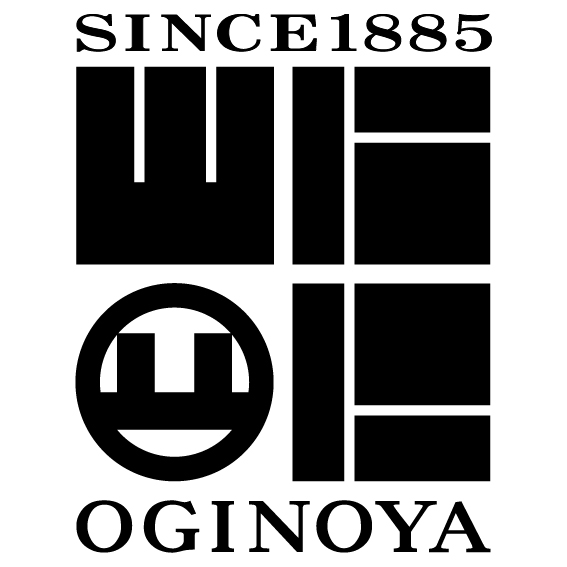 OGINOYA is sincerely engaged in the business of making our customers' "travel" more enjoyable. Since 135 years before we started our lunch box business, we have been consistently involved in our customers' travel by operating an inn business at the foot of the Usui Pass.
In 1885, with the opening of Yokokawa Station on the Shinetsu Line, the bento (boxed meal) business was established, and today it is the oldest existing ekiben (boxed meal) vendor in Japan.
OGINOYA's flagship product is the Touge no kamameshi, which has served many customers for more than 60 years since its birth as the embodiment of our philosophy.
In its history, it has been served to the Emperor and other members of the imperial family, and has received great honor.
Today, we have expanded our business to include the production of boxed lunches and side dishes, including Touge no kamameshi, the drive-in business, and the operation of restaurant outlets to satisfy our customers over time. However, even though our business style has changed, we, , always keep in mind our company motto, "Gratitude, Harmony, and Sincerity," and always keep in mind our desire to please our customers.
We will continue to take on new challenges and work together with you to realize a better society.

Oginoya Co.
President and Representative Director
Yukikazu Takamizawa