corned beef cabbage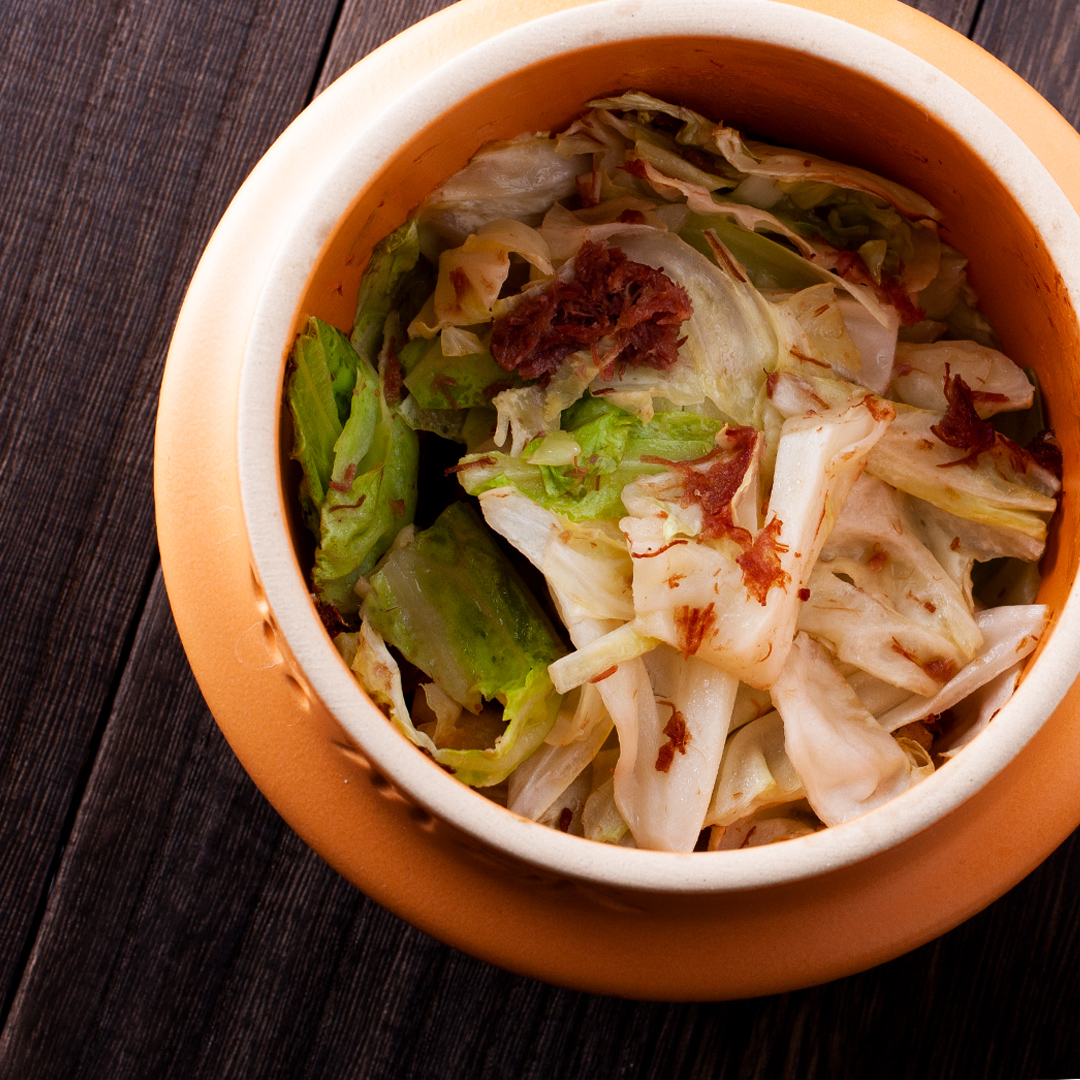 material
cabbage

150g

corned beef

30g

salt (i.e. sodium chloride)

small quantity

olive oil

10cc
way of making
1

Cut cabbage into chunks.

2

In a bowl, combine the cabbage with the unraveled corned beef, salt, and olive oil.

3

Mix to blend the whole mixture.

4

Bake in a kettle, covered, in the oven at 200°C for 10 minutes.
Tips & Tricks
It is a simple snack menu.