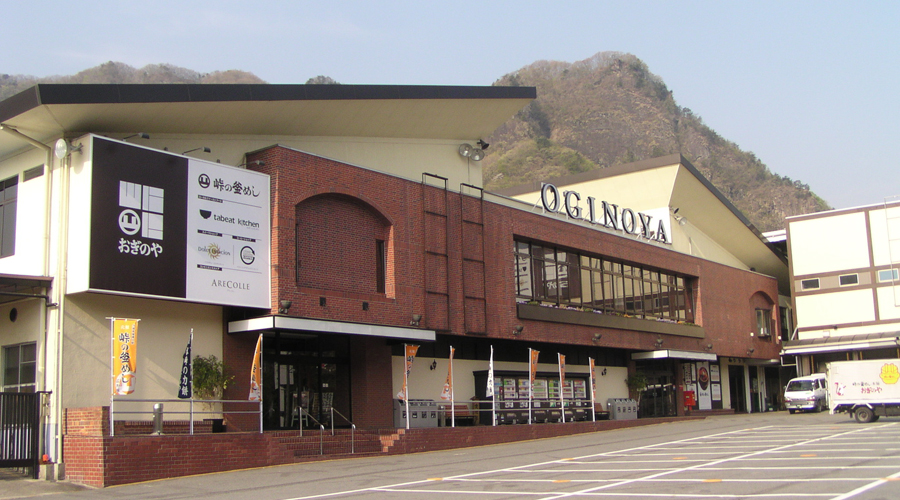 Store Name
荻野屋 Yokogawa
Access
10 minutes drive from Matsuida Myogi IC
Location
297-1 Yokogawa, Matsuida-cho, Annaka-shi, Gunma 379-0301
Business Hours
In-store shop/Kamameshi store 9:00-17:00 *Extension may be possible depending on the situation.
Tabito Kitchen (FF Corner) 10:30-16:30 (LO 16:00)
TEL
027-395-2431
FAX
027-395-2011
E-mail
yokokawa@oginoya.co.jp
Taste the freshly prepared taste at the birthplace of "峠の釜めし".
The drive-in is located in "Yokogawa, Matsuida-cho, Annaka City, Gunma Prefecture," known as the birthplace of 峠の釜めし.
The 峠の釜めし manufacturing plant is located next door, serving freshly prepared hot 峠の釜めし at any time of the day. With an original brand coffee shop and a fast food restaurant offering local delicacies, we have been providing comfort and satisfaction to travelers crossing the Usui Pass in the past and continue to do so in the present.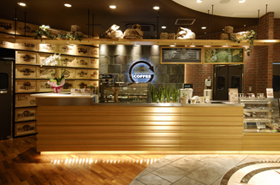 Stone Ground Coffee
Soft serve ice cream and coffee made from Tashiro Coffee beans will be served by machine. Please enjoy a relaxing and leisurely time.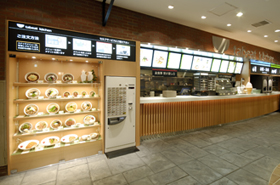 Tabito Kitchen
We have prepared an assortment of dishes from local specialties to classic dishes, while keeping in mind the spirit of the four seasons. Whether you have time or not, we offer dishes that can be eaten at a fast pace. (130 seats)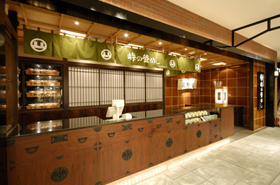 Kamameshi Shops
Since 1958, "峠の釜めし" has been a long-time favorite of our customers. It is synonymous with Yokogawa, and we will continue to provide the same "deliciousness" with sincerity.
We offer handmade dishes rich in local flavor using local and seasonal ingredients unique to Gunma, providing memorable flavors that will stay in our guests' hearts and make them want to eat again.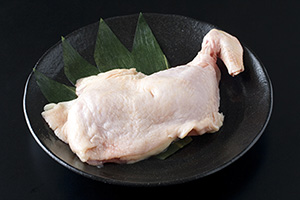 rooster (childish term)
Raised on feed made from plant materials, it has a rich flavor and elasticity.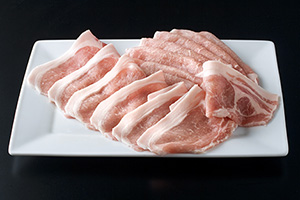 Jyoshu glutinous rice pig (Cambaroides japonicus)
It is the highest quality pork with high vitamin E content and good palatability.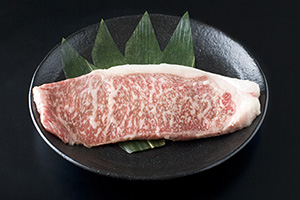 beef abomasum
Raised in a rich natural environment, it has a perfect balance of fatty flavor and lean meat.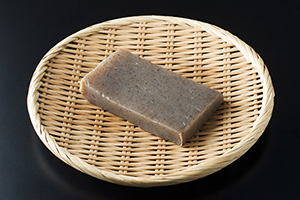 konnyaku noodles
Gunma ranks first in the nation in konjac production. It is characterized by its low characteristic odor.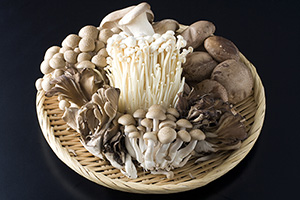 mushroom
These aromatic and flavorful mushrooms are grown in rich, clean air.
We support our customers and crew to make their travel comfortable and enjoyable.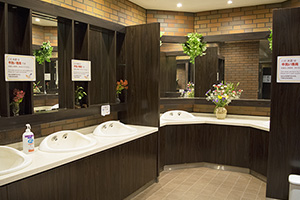 lavatory
The facility has received the Gunma Visitor Toilet Certification, which Gunma Prefecture has given its stamp of approval for cleanliness and safety. A baby bed corner is also available.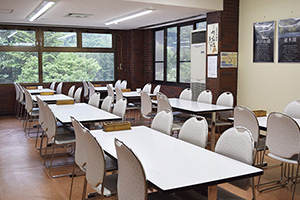 crew cabin
Aiming to provide a relaxing time and space during your trip, we offer buffet-style meals, TVs, and magazines.
*Buffet in the crew room is closed.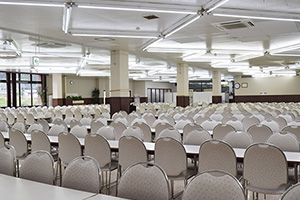 reserved seat
The reserved seating on the second floor can accommodate 600 guests at a time. It offers a view of the beautiful Uramyogi nature, which shows various expressions depending on the season.
The number of seats available for reservation is being limited.