A relaxing space to relieve travel fatigue
It was reopened in March 2009 with the theme of "coexistence with greenery based on harmony.
The design incorporates a corridor reminiscent of a long-established ryokan (Japanese inn) to provide guests with a healing and relaxing space.
Store Name
Jyoshinetsu Expressway Yokokawa Service Area (up line)
Access
Jyoshinetsu Expressway Yokogawa Service Area (up line)
Location
917 Aza Idoiri Yokogawa, Matsuida-cho, Annaka-shi, Gunma 379-0301
Business Hours
Restaurant: 11:00 - 21:00 (L.O. 20:30)
Shopping Corner: Open 24 hours
Snack corner: open 24 hours
TEL
027-395-3535
FAX
027-395-2777
uniform resouce locator
Dorapura Yokogawa Service Area (upstream)
E-mail
yokokawa-sa@oginoya.co.jp
Providing customers with the joy of travel
The store also offers customers the enjoyment of traveling by installing some of the vehicles that were actually used in the store.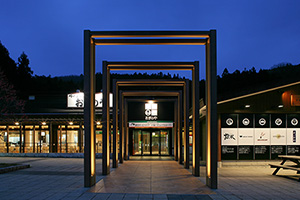 entrance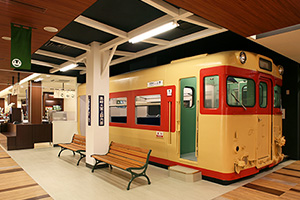 Entertainment Space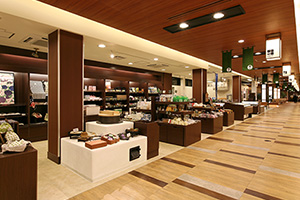 corridor

The joy of choice unique to the Yokogawa Service Area (uphill line)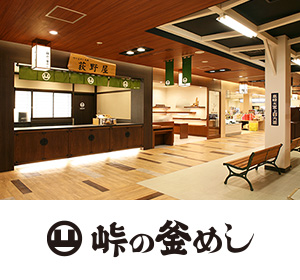 峠の釜めし" store
Since 1958, "峠の釜めし" has been a long-time favorite of our customers. It is synonymous with Yokogawa, and we will continue to provide the same "deliciousness" with sincerity.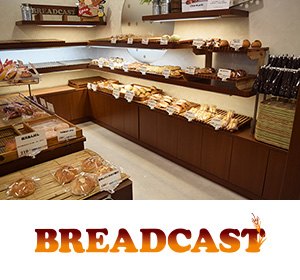 breadcast
A bakery offering freshly baked bread. The bakery is designed to look like a modern bakery in the highlands, and offers about 30 items of bread (BREAD) under the concept of "BROADCAST" (spread delicious bread widely).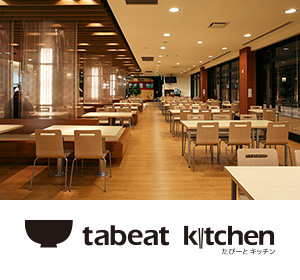 Tabito Kitchen
Tabito Kitchen is a combination of the words travel + people + EAT (eat). We deliver safe, secure, and delicious food to our customers. We offer a seasonal menu that makes the most of local ingredients.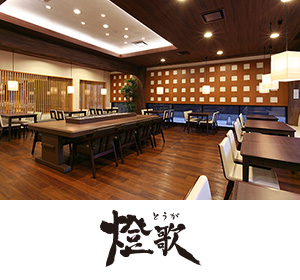 style of joruri narrative used for kabuki dances
A restaurant specializing in soba noodles and creative cuisine based on the concept of local production for local consumption. In a relaxing atmosphere, you can enjoy a la carte menus as well as soba kappou dishes that make the most of seasonal ingredients.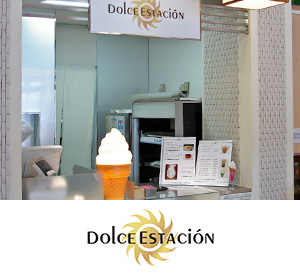 Dolce Estacion
Dolce" means "sweets" in Italian and "estacion" means "station" in Spanish. As a departure point (station) for new sweets that transcend national borders, we deliver high quality sweets full of love and passion, just like the sun shining brightly.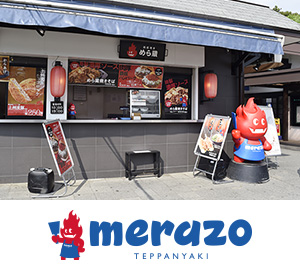 Teppan-yaki Merazou
Fresh ingredients are cooked on a hot teppan and served freshly prepared, centered around Merakura Jyoshu Pork Yakisoba, which is made with locally raised pork.