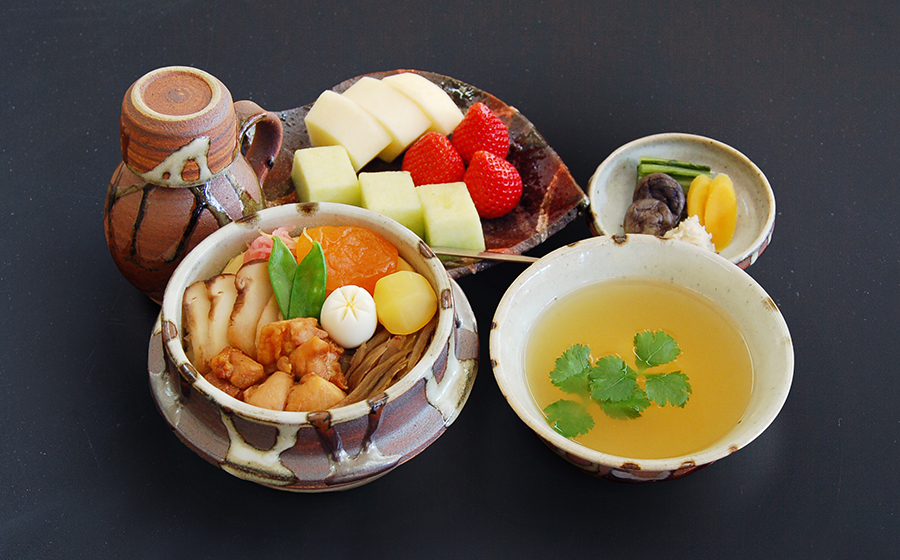 Touge no kamameshi, patronized by the Emperor of Japan
This "Touge no kamameshi" was specially made for His Majesty the Emperor of Showa when he was ordered to load it at Yokokaawa Station during his visit to the Toyama National Athletic Meet in 1958.
Since then, Touge no kamameshiS has been greatly patronized by the imperial family, and even during the reign of His Majesty the Emperor.
In particular, when the family of the then Crown Prince visits Karuizawa in the summer and returns to Tokyo, it is customary for them to enjoy "Touge no kamameshi," and we are grateful for the patronage we receive from His Imperial Highness.