From the desire to see our customers smile

Founded in 1885 when Yokokawa Station on the Shinetsu Main Line opened, OGINOYA sold a variety of products such as boxed lunches and confectioneries to passengers at the station. However, times changed, and Yokokawa Station, a mountain station located between two large stations, Takasaki and Karuizawa, had few passengers, and OGINOYA's business situation was not good at all.
After the sudden death of the third president at a young age, his wife, Mineji Takamizawa, became the fourth president in 1953, and in order to break out of the current situation, she decided to develop "a unique ekiben that would truly please customers. He had always loved to see people's happy faces, and he believed that if he could create a bento that would please customers, it would surely sell.
He personally stood on the station platform every day and asked each passenger, "What kind of bento do you like?" I asked each passenger, "What kind of bento do you like? As a result, he came to the conclusion that customers want "warm, homey, and pleasant-looking bento boxes.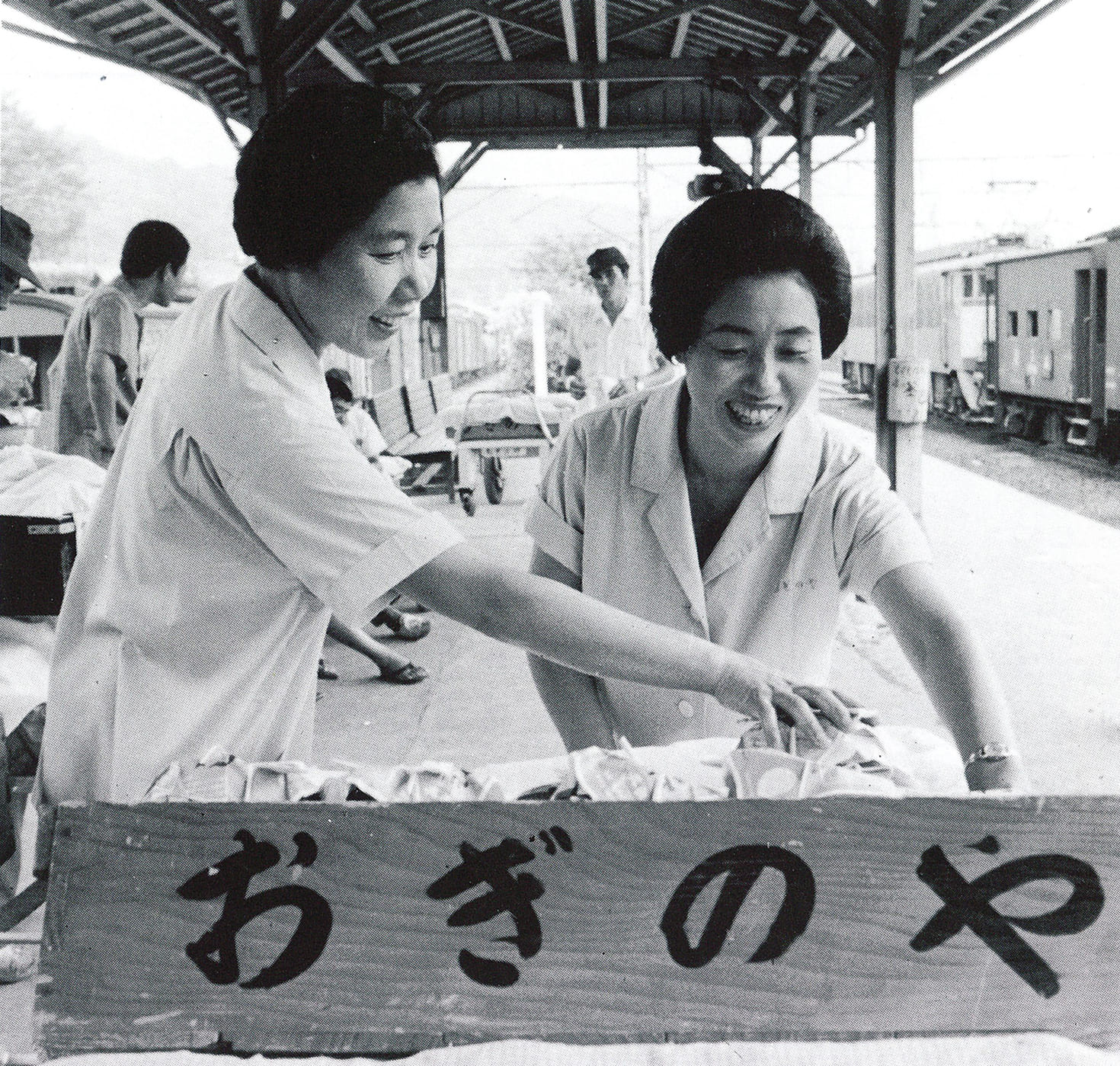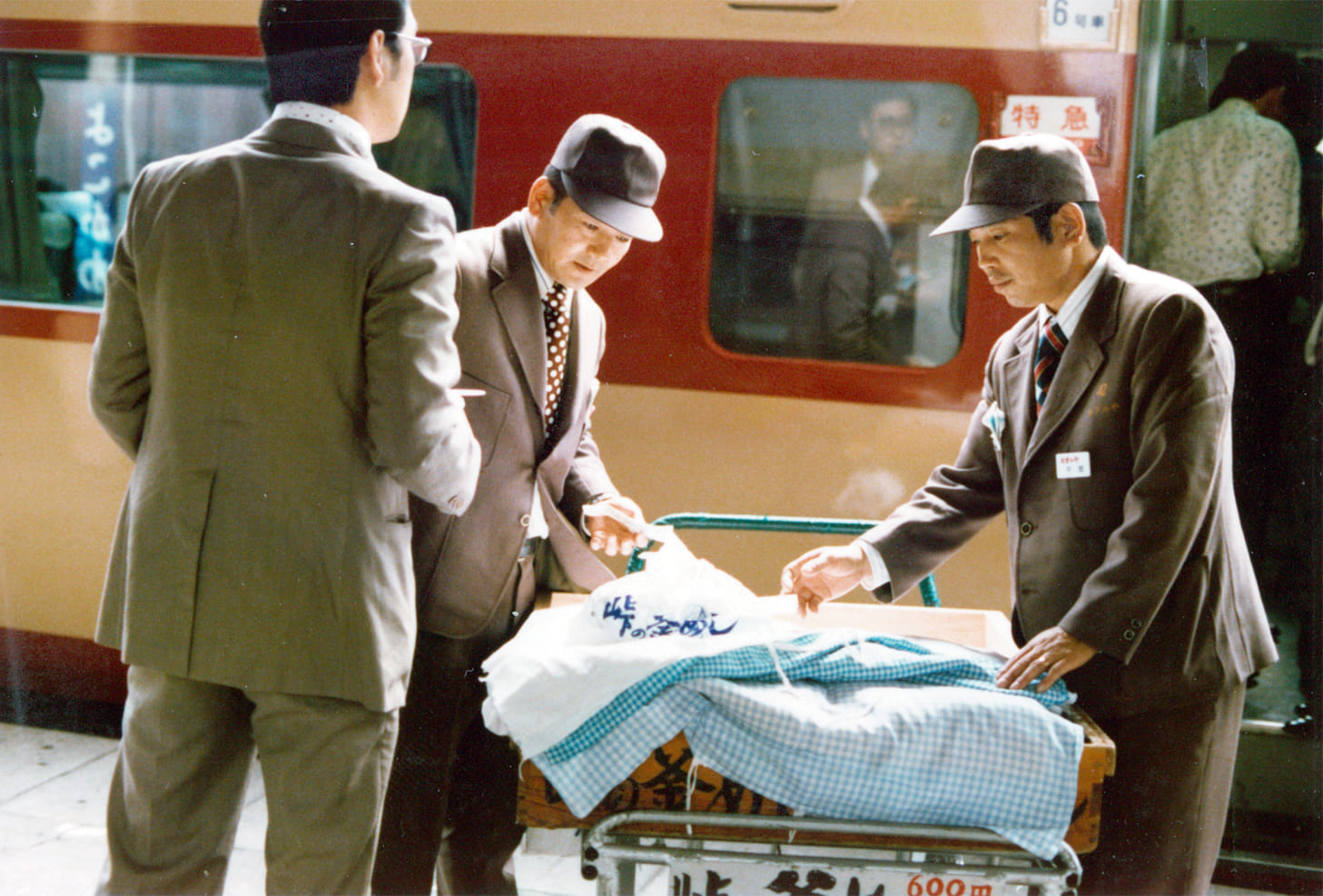 It took no ordinary effort to develop a new ekiben at a time when cold makunouchi bentos were the norm. However, Mineji never gave up, and as a result of countless trial and error attempts, the "Touge no kamameshi" was born in 1957, overturning the common practice of ekiben at the time.
However, through review and media coverage, sales gradually began to increase, and the company was given the great honor of presenting the product to the Emperor Showa, which eventually led to nationwide recognition of the product.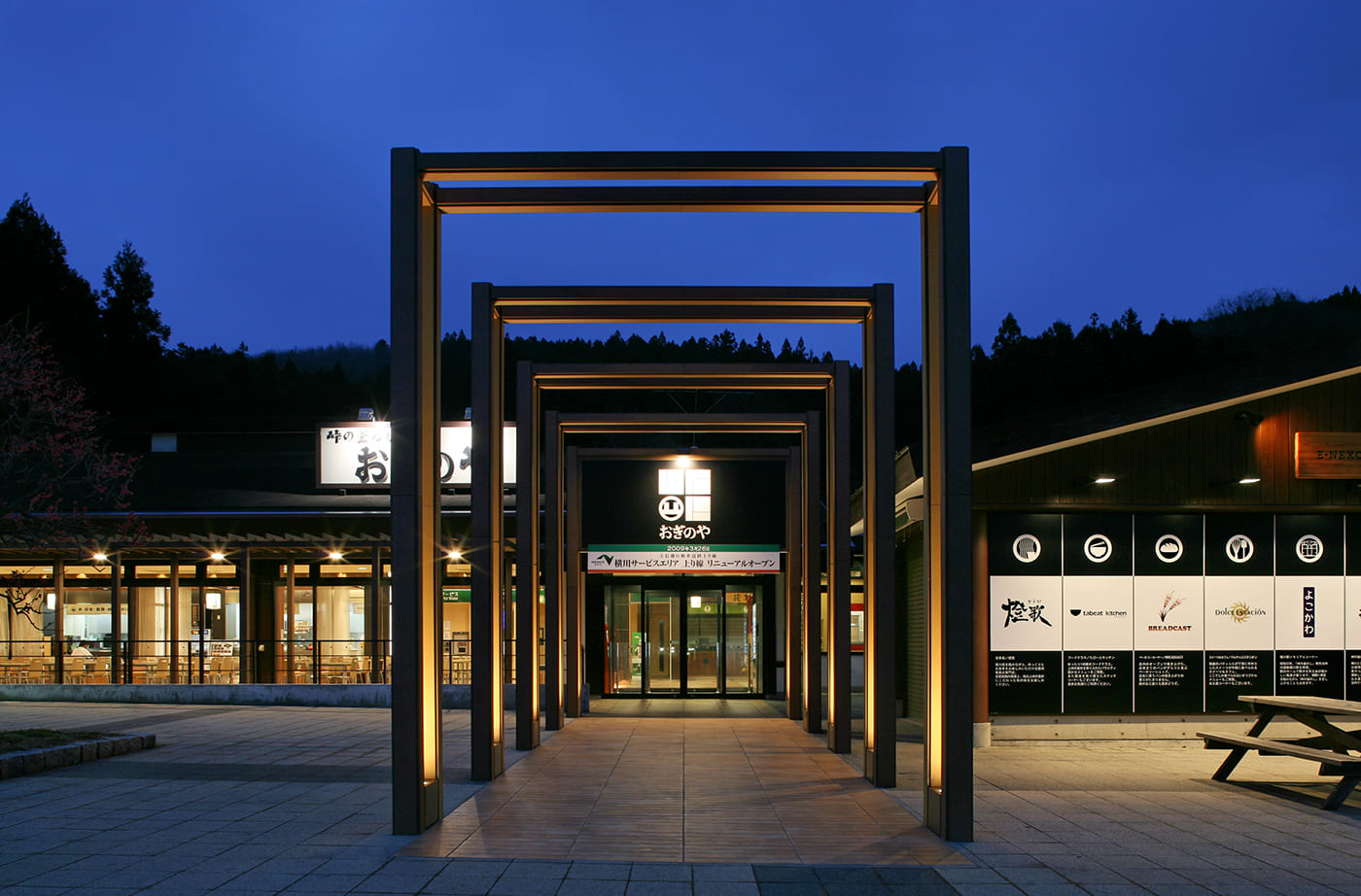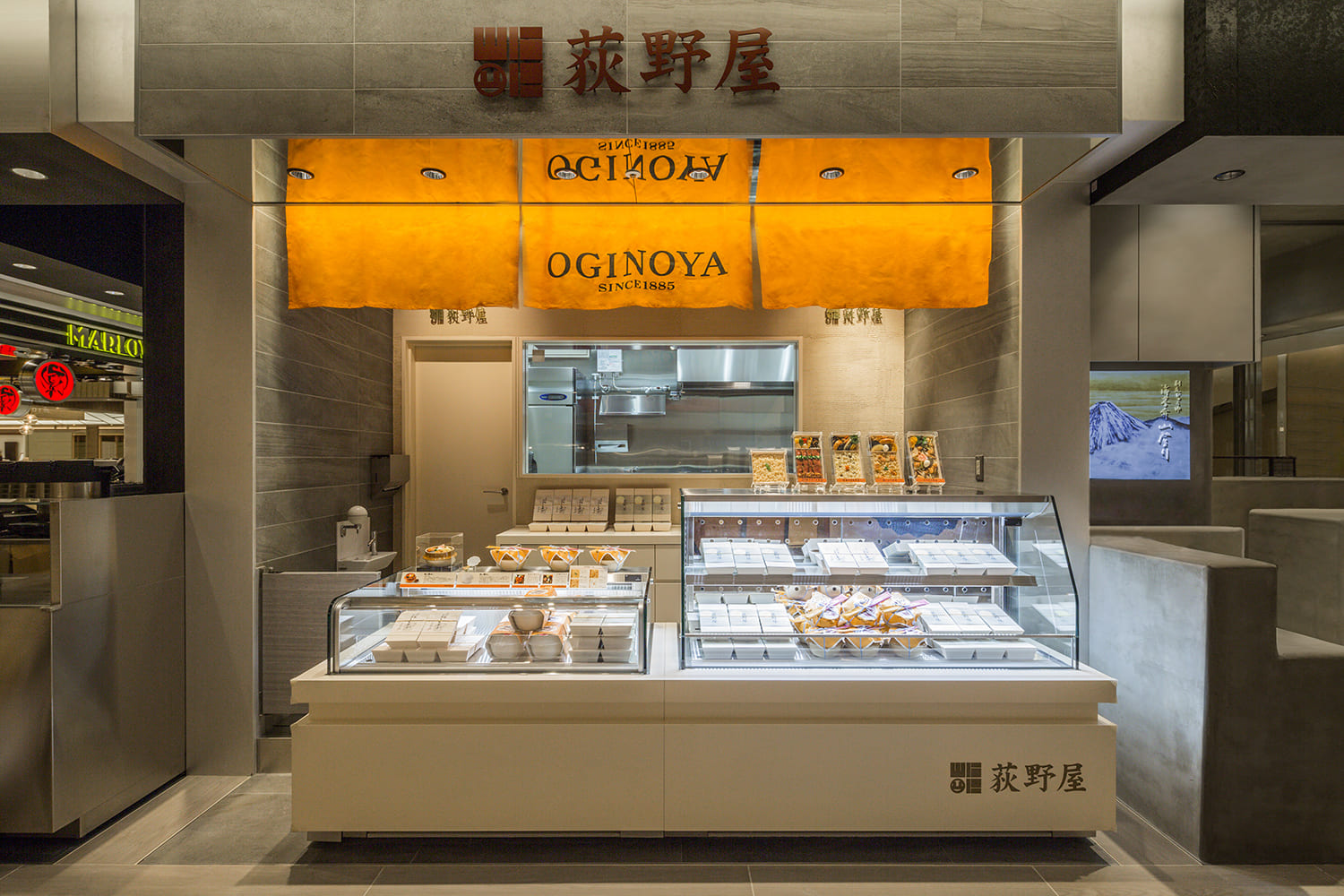 Currently, we are expanding our sales channels to include Yokokawa Station, Karuizawa Station, Tokyo Station, and drive-ins and service areas in Gunma and Nagano prefectures.
Mineji Takamizawa's passion for Touge no kamameshi has been passed down from generation to generation.