Efforts to Achieve the SDGs
The SDGs are universal goals that aim to realize a sustainable society where "no one is left behind.
It was set forth in the 2030 Agenda for Sustainable Development agreed to by all member states at the UN Summit in 2015.
It consists of 17 goals and 169 targets to be achieved by 2030.
荻野屋 Corporation is committed to solving social problems through its business in order to achieve the goals of the SDGs and realize a sustainable society.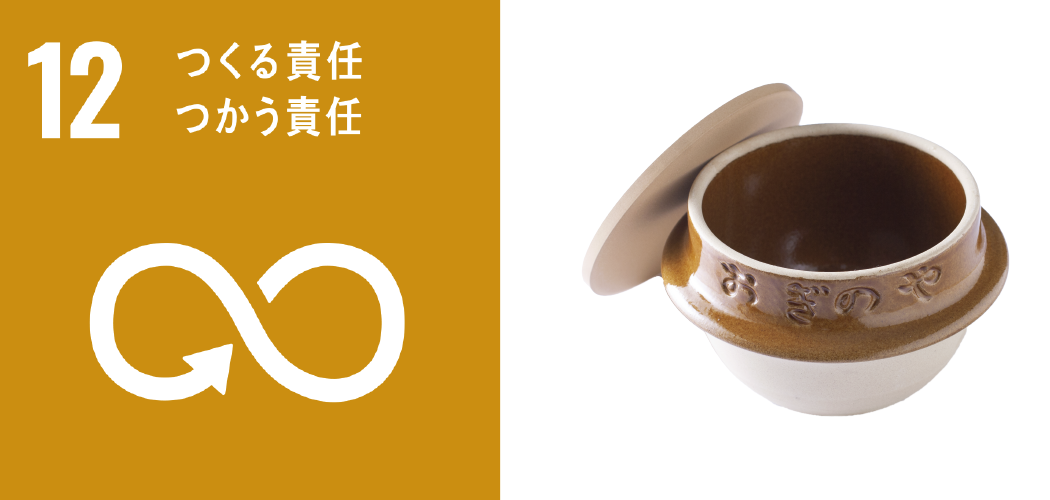 Empty pot container recycling
After each directly-managed restaurant collects the ceramic pots and pans used by customers in the restaurant, we carefully check for damage and recycle usable items after washing and sterilizing them.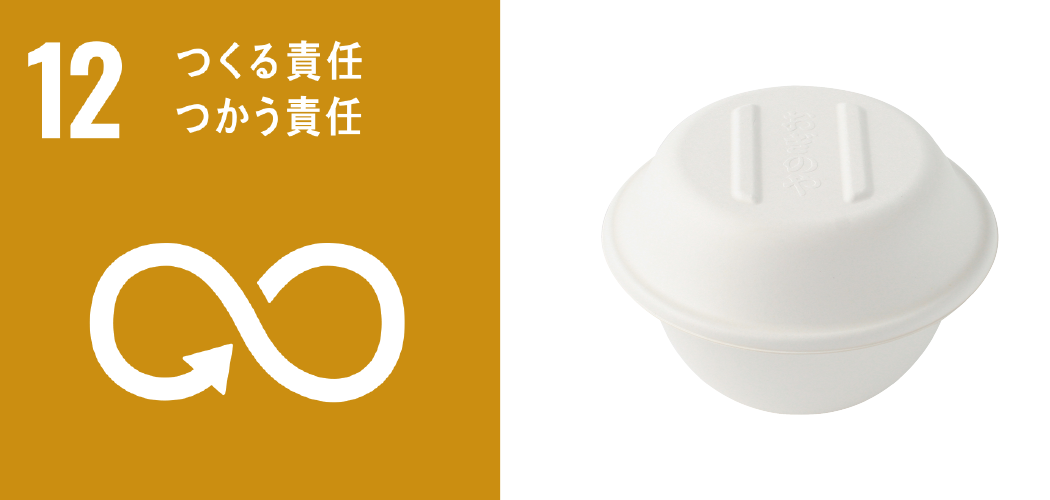 Adoption of pulp mold containers
Since 2012, Touge no kamameshi has been sold at some stores and others using environmentally friendly molded pulp containers made from sugarcane pomace and other materials. A portion of the proceeds is donated to the Earth and Future Environmental Fund.

Participation in the Pink Ribbon Campaign
Every year in October, which is Pink Ribbon Month, we change the label of Touge no kamameshi (ceramic) to the Pink Ribbon design to raise awareness of breast cancer screening. A portion of the sales during this period is donated to the Japan Cancer Society.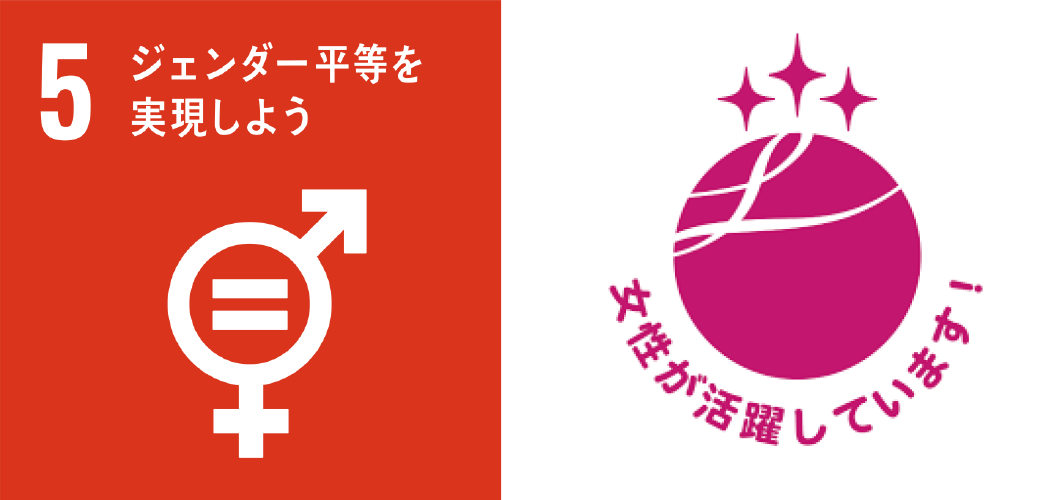 Eruvoshi (3rd level) certification
In 2008, the company was certified as an "Eruvoshi (third level)" company, which is awarded to "companies with excellent status in promoting women's activities".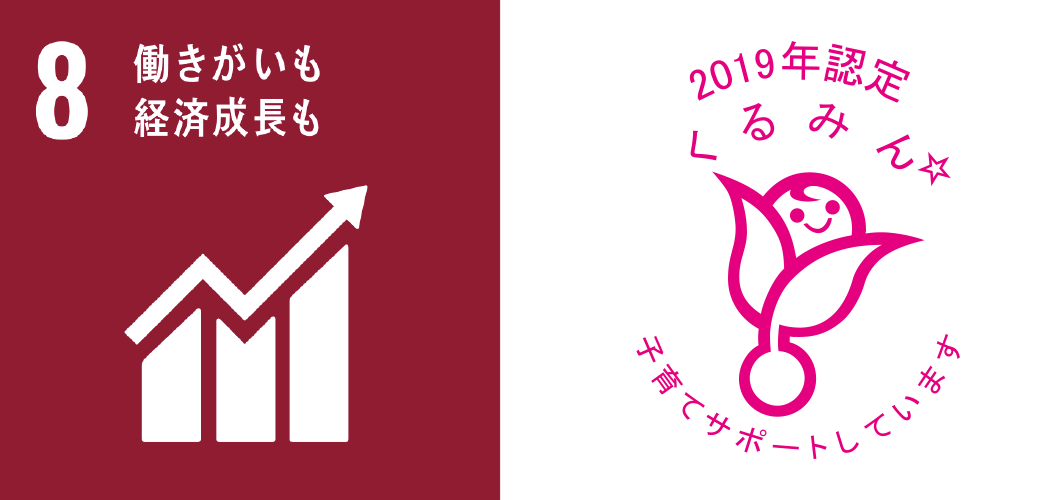 certification of a child as a "Kurumin
We have formulated an action plan based on the Law for Measures to Support the Development of the Next Generation and have been certified by the Minister of Health, Labor and Welfare in 2019 as a "Child Rearing Support Company" that meets the requirements.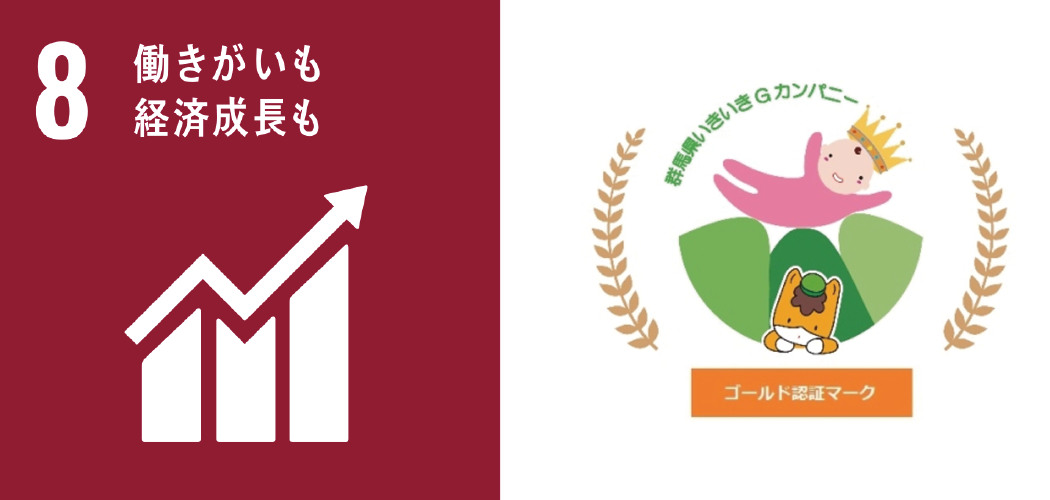 Gunma Iki-Iki G Company Gold Certification
We have been recognized by Gunma Prefecture as a company that is leading the way in promoting work-life balance by encouraging the use of childcare and nursing care leave systems, promoting women's activities in the workplace, and educating employees about family life.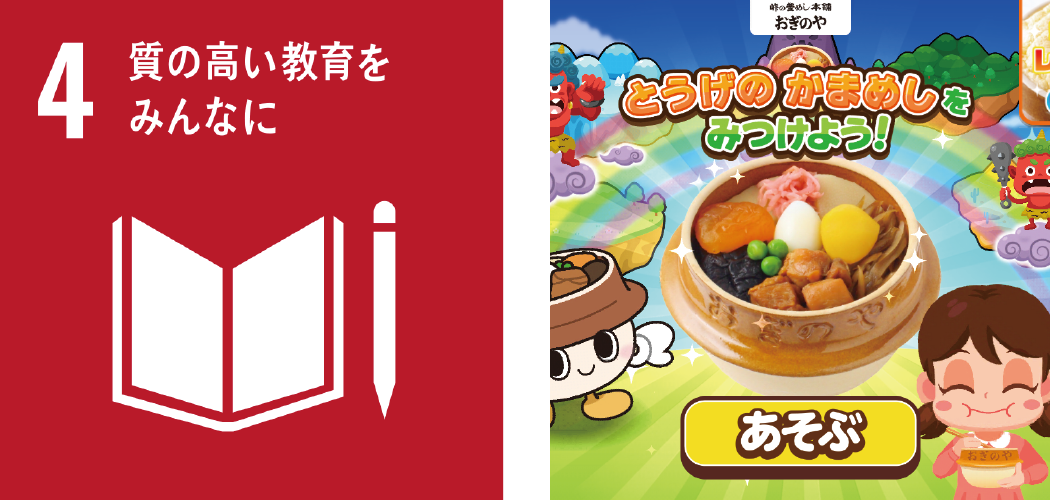 Open a store for educational apps
Since 2021, we have been opening a store in an educational application for young children. We are familiarizing children with "food" from an early age and conveying the importance of food.